Since our launch in 2011, we've been driven by a relentless pursuit of excellence, and we'll stop at nothing to secure the best talent for your business. We are focused on achieving the best results for our clients and candidates, constantly varying our interview and screening techniques, adapting our attraction methods and tools to ensure we stay ahead of the game. We're more than just another agency. We partner with our clients, enhancing employer brand perception and supporting candidate engagement throughout the recruitment and onboarding process.
The team at Dynamite are honest, direct and above all passionate about what they do; about our business, and about yours. We're also nice to people. We treat our applicants how we'd like to be treated ourselves and we work with them to enhance their career chances, providing clear feedback, coaching and support – even when it's difficult to hear.
Sounds great…? Yes it does, but we differ from many other recruiters as this is far from worn out rhetoric. A glance through our online Google and Facebook reviews will evidence hundreds of first class candidate experiences. We are also one of the most award winning recruitment businesses around, so you can be confident your needs will be managed by a professional, dedicated, well trained, invested, passionate recruiter who will become unapologetically obsessed with scouring the market for the best people, for you!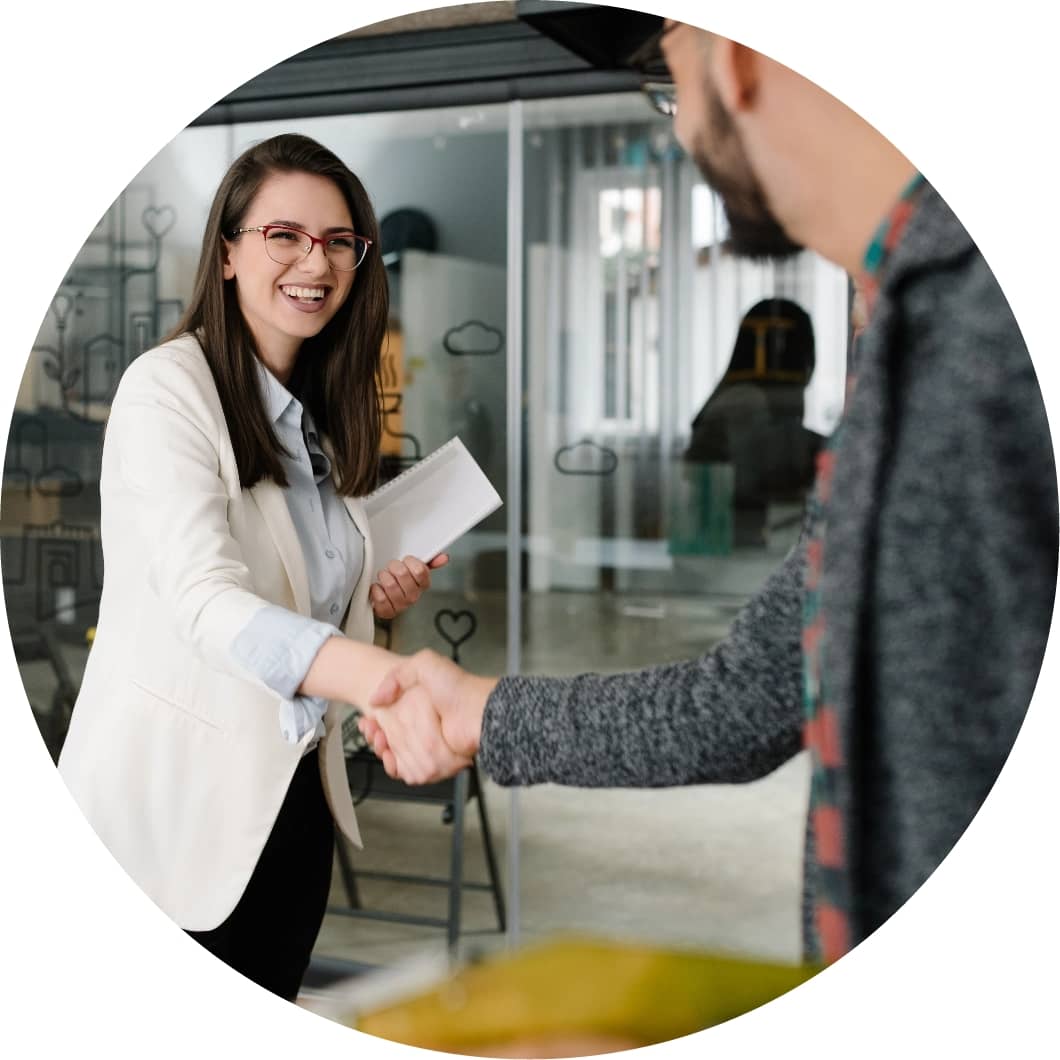 Ready to Join Us?
If you are a consultant with proven recruitment experience in any sector or someone with the drive and energy to build a career with us and are interested in building a career with us then get in touch
Join Us